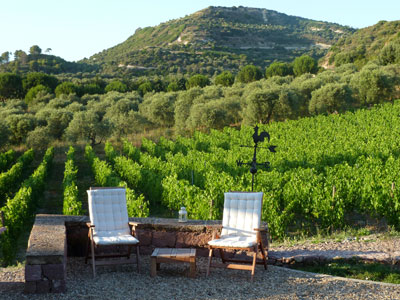 A countryside experience
Choosing to stay in the countryside instead of sleeping in Bosa town center means: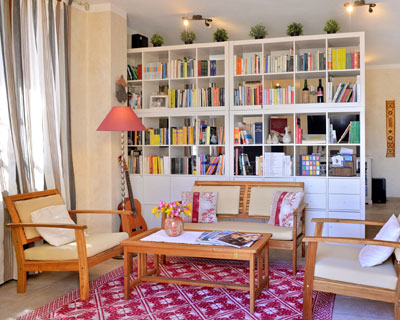 "Modern comforts" 
Being in the countryside doesn't mean being isolated! The house has a fast internet connection, both wired and wireless. If you don't have your laptop or smartphone with you, you can ask for ours.
The thick walls of the ground floor grant coolness inside, even if outside temperature increases. But , in case of need (especially during hot summer nights), you can switch on air conditioned!
…and for our youngest guests...
… we have all you need! Baby cot and high chairs. And we can heat  for you milk or baby food whenever you need it.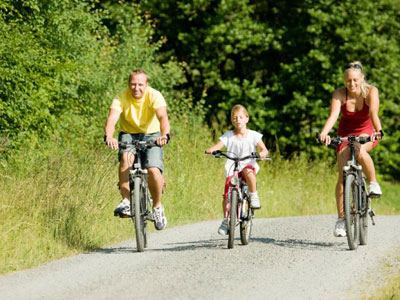 On the bike!
If you like (and you are trained!) you can ask us for bicycles, for a tour in the neighbourhood, or  to go the beach or pay a visit to Bosa.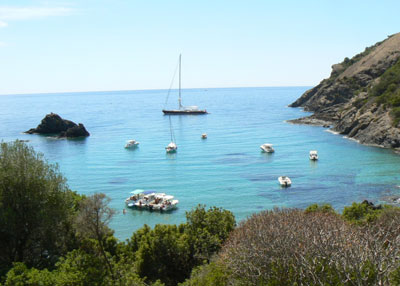 Beach equipment
If you feel like spending a lazy day on the beach, don't forget to ask us for beach umbrellas and chairs! Beach umbrellas are absolutely a must in order "to survive" during the hottest time of the day.
Boat trip
If you wish, we will be glad to take you on our small boat along the amazing Bosan coast. It's a half day trip with stop for a swim in one of the wonderful little coves.
Discovering Sardinia
Which are the most beautiful beaches? Where can we eat excellent seafood? What is worth visiting in the area?
As we ourselves love travelling and love Sardinia, we will be always happy to suggest you day trips, beaches, events. We will give you a map and point out where to go and what to see, depending on your characteristics, your curiosities and your desires.
Plus, you won't leave before having tasted Malvasia of Bosa wine, local products and cousine, will you? We have a list ready for you of very good restaurants, guaranteed 100%!
We speak English
Last but not least, we speak English quite well, so communication and explanations can run quite easily between  us.